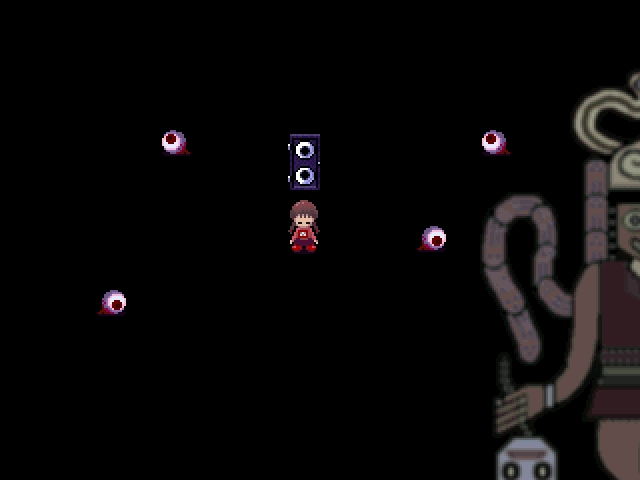 1 Etymology
Khamsa is an Arabic word that literally means "five", but also "the five fingers of the hand."[4][5][6]

The Hand (Khamsa), particularly the open right hand, is a sign of protection that also represents blessings, power, and strength, and is seen as potent in deflecting the evil eye.[2][21]
サンダンスの踊り手(サンダンサー)は、「スウェット・ロッジ[4]」で体を清め、上半身裸の赤い腰布一枚の姿となる。顔を呪い師にペイントしてもらい、首に煙草の葉等が入った呪いの包みを下げ、頭と手首にセージの輪をはめる。鷲の骨の笛を歯に挟み、踊りの間中、これを吹き鳴らす。この音に誘われて、実際に上空で鷲が集まれば吉兆である。鷲は天上の「大いなる神秘」の「目」を務めているとされるからである。
Cleanse the body "Sweat Lodge [4]", the dancers Sundance (Sun Dancer) is the appearance of a piece of red loincloth shirtless. Get your face painted on the witch doctor to reduce the packaging of the curse and leaves of tobacco enters the neck, put a ring around the head and wrists of sage. Sandwiched between the teeth of an eagle bone whistle, during the dance, blow it. Been invited to this sound, it is propitious eagle Once you have collected in the sky actually. This is because the eagle and has served as the "eyes" of the "great mystery" of the heavens.
蛇を扱ったり呼び出したりする、(ホピ族などによる)儀式的な踊り
(a ceremonial dance (as by the Hopi) in which snakes are handled or invoked)
http://ejje.weblio.jp/content/snake+dance
---
The KALIMBA TV Channel(Sun Dance)
----
holo 06/23/12 (Sat) 19:02:49 No.1049
File: 1340478169789.jpg (177.14 KB, 918x522, comp1.jpg)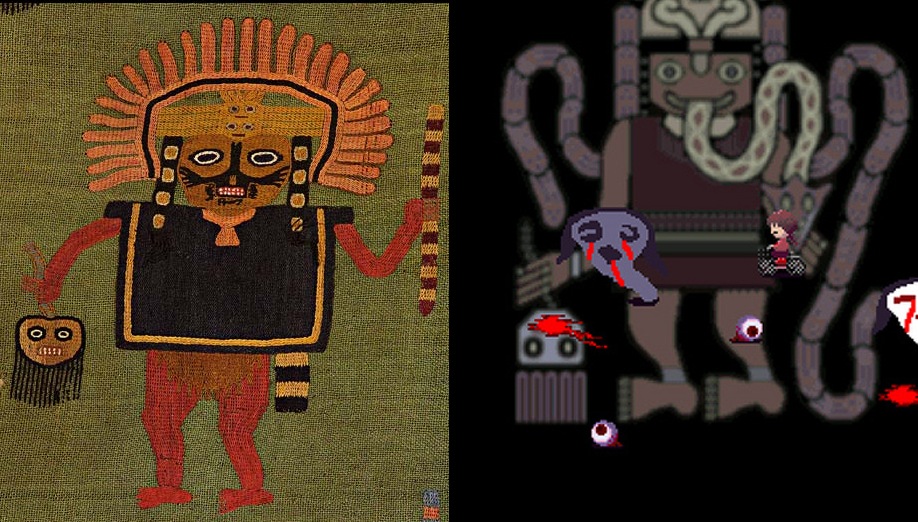 [1] firstly, its not aztec even, its more closely related to peruvian ("caracas") textile work. here is an example and a comparison. notice the major similarity is in that both figures appear to be holding a head. This figure is pretty common in peruvian weavings like this and is generally called a dream spirit, the head in his/her (this spirit is typically genderless) is the head of the sleeping /dreaming person themselves, and you would see it carrying your own head throughout dreams, nightmares or visions, a form of self awareness or existentialism in a unconscious state