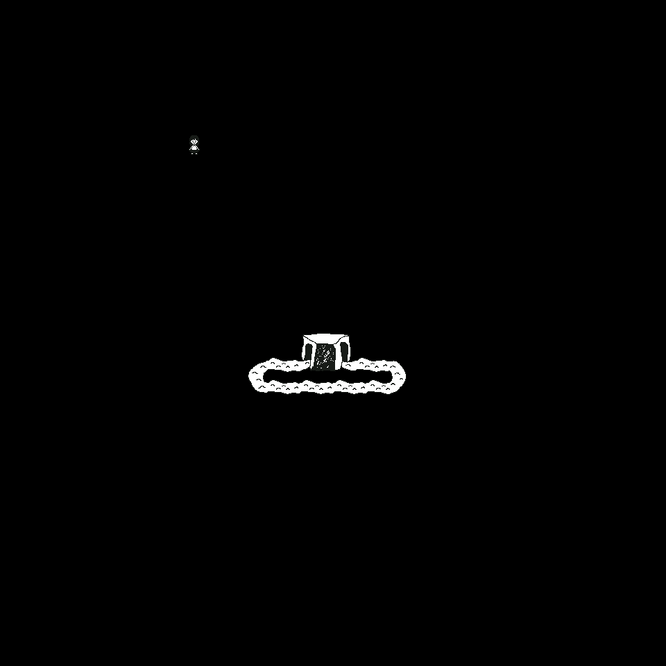 Serial Experiments Lain is an anime series directed by Ryutaro Nakamura, original character design by Yoshitoshi ABe, screenplay written by Chiaki J. Konaka, and produced by Yasuyuki Ueda (credited as production 2nd) for Triangle Staff. It was broadcast on TV Tokyo from July to September 1998.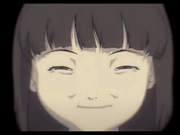 1998年7月20日
『serial experiments lain LAYER:4 RELIGION』 #11:35~11:40
Added by "SepiaFlow" http://www.youtube.com/watch?v=qWuJr_1SOyM
2009年06月07日 10:30
"【ゆめにっき】そうだ、モノ江さんに会いに行こう。"#6:10~6:20
Added by "さんすう" http://www.nicovideo.jp/watch/sm7272248
Used by "さんすう" http://www.nicovideo.jp/user/11784773
鬼ごっこ(おにごっこ)は、日本の伝統的な遊びの一つである。かくれんぼと並んで子供の屋外遊びとしては最もポピュラーなものである。鬼は子を追いかけ、子は鬼から逃げるという単純な図式は、多くの派生した遊びを生み出している。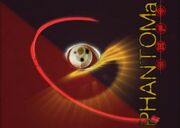 「逃げる - 捕まえる」という関係はかくれんぼの「隠れる - 見つけだす」という関係同様、非常に基本的なものであり、この2つを同時に行う隠れ鬼ごっこというものがある他、この枠組みをアレンジして利用した遊びは非常に多い。たとえば鬼が子を捕まえることができない安全地帯を設ける、というのがその一例で、たか鬼やいろ鬼、かべ鬼などの遊びがある。
また、前述のかくれんぼと融合して「全員を捕まえる」というのを鬼の最終目的とし、子の側にすでに捕まった仲間を救出する手段を与えたものも多い。
Encoded by Kick Ass Anime(English Sub)
Come visit us @ irc.mircx.com #KickAssAnime
1998年7月20日
『serial experiments lain LAYER:4 RELIGION』 #13:35~14:15
I didn't even know her.
だって、全然知らなかったし…
Phantoma is a game with a
dedicated client application
ファントマは専用のクライアントアプリケーションがあって
that lets you fight in the Wired.
それを使ってワイヤードの中で戦うっていうゲームです。
I downloaded the app from an illegal
server to play it a little while ago.
僕はちょっと前に非合法なサーバーから
そのアプリをダウンロードして遊んでました。
For us, it had a dungeon-style
action game interface,
そのゲームは僕らには、
ダンジョン型のアクションゲームっていうインターフェイスだったんですけど、
but I guess it had somehow gotten linked
幼稚園で使ってる小っちゃい子用の
to a tag game played by kindergartners.
鬼ごっこゲームとなぜかリンクしてたみたいで…
Tag (also known as tip, tig, tiggy, dobby, dob, it,[1] chasey,[2] and many other names[3]) is a playground game that involves one or more players chasing other players in an attempt to "tag" or touch them, usually with their hand. There are many variations; most forms have no teams, scores, or equipment.
Hide-and-seek or hide-and-go-seek is a game in which a number of players conceal themselves in the environment, to be found by one or more seekers. The game is played by one player (designated as being "it") counting to a predetermined number while the other players hide. After reaching the number, the player who is "it" tries to find the other players. [1]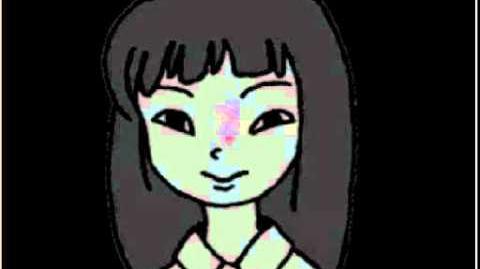 1 ルール (1 Japanese Hide-and-Seek Rule)

日本では近代まで神隠し・誘拐(人身売買)を恐れ、夕暮れ時以降はタブーであった[1]。
In Japan, disappearance and kidnapping (human trafficking) were feared till modernization, and it was a taboo after the time of twilight [1].